Programs
We offer a diverse set of experiences that engage young people in meaningful service on public lands. Programs vary in length, location, focus and population served.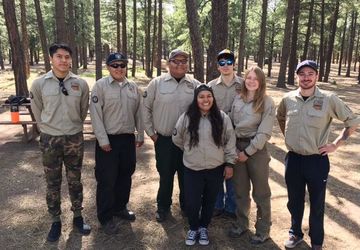 Indigenous Programming
The Indigenous program is rooted in the culture and heritage of local tribal communities. Indigenous programs consist of conservation crews and individual placements. Learn more.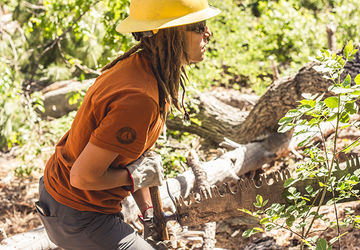 Field Crews
AZCC's Field Crew program engages motivated young adults, ages 18 -25, to complete challenging and impactful conservation and service projects throughout Arizona and southern New Mexico. Learn More.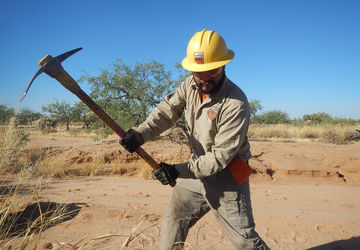 Local Adult Crews
Local Crews provide members with job skills, leadership opportunities, challenging project work, and personal and professional development. Learn more.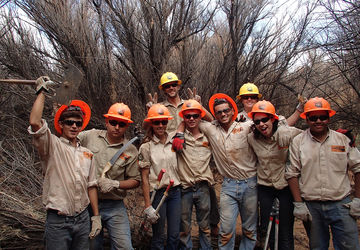 Local Youth Crews
Our Summer Youth Conservation Corps (YCC) program introduces Corpsmembers aged 17 to 18 to community service and resource conservation through hands-on project work with a variety of land-management and community partners. Learn more.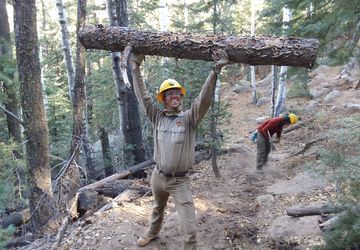 Individual Placements
AZCC Engages individuals in positions with federal, state and local land management agencies and environmentally focused non-profits. Individual placements (interns) are paired with a local supervisors and these positions offer more technical, hands-on experience in the work of these organizations or agencies and many times provide the training necessary to secure long term employment in these fields. Learn more.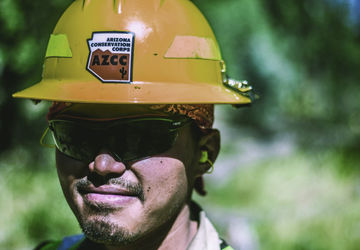 Veterans Fire Corps
The Veterans Fire Corps program provides training and on-the-job experience for post 9-11 era veterans interested in entering into careers and gaining experience in natural resource management and wildland fire. Learn More.