Leadership Positions:
Challenging and rewarding! Leadership positions with Arizona Conservation Corps give leaders a chance to grow, while inspiring the corpsmembers on their crew. With positions on Mentorship/Leadership Development Crews, Assistant Crew Leader positions and Crew Leader positions, there are options for leaders of all experience levels.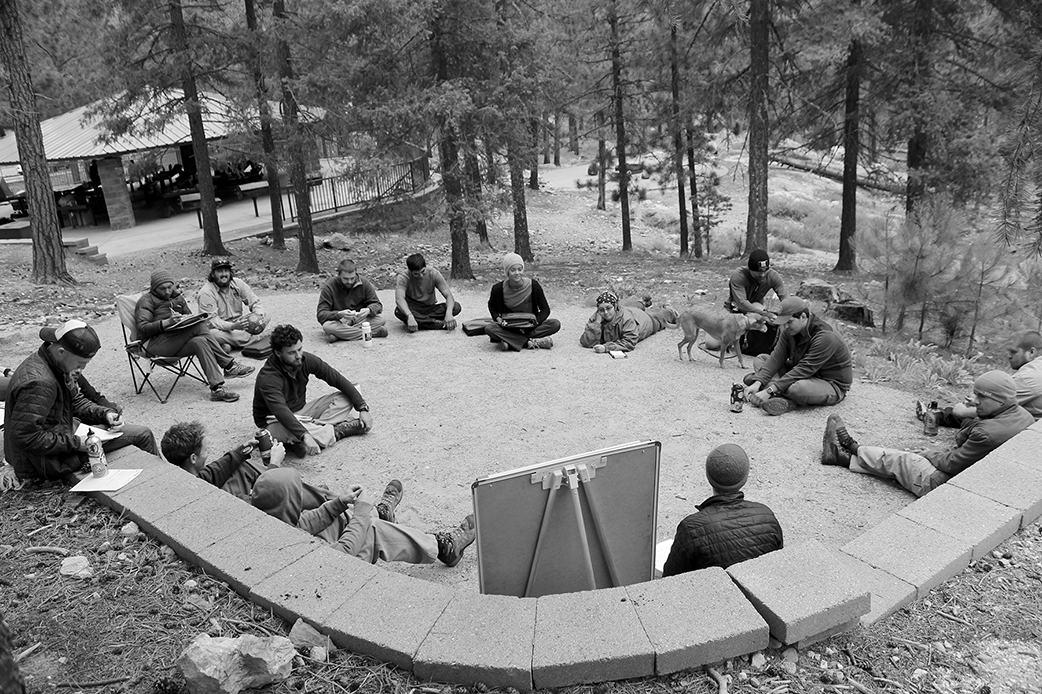 Leadership Opportunities
Please see the table below for open positions with Arizona Conservation Corps. Click the 'Apply Here' link for more information and instructions to apply. For more information about programs, please see individual program pages. If there are no open positions for a particular program or position, please check back soon! 
WHO WE SERVE
Arizona Conservation Corps emphasizes the recruitment and engagement of diverse teams and individuals who learn from each other and their projects in a supportive environment. In selecting participants, Arizona Conservation Corps encourages all types of diversity including, but not limited to; race, ethnicity, gender, sexual orientation, gender identity, age, social-economic, and disability.
Arizona Conservation Corps also emphasizes the engagement of local individuals who represent the communities in which they serve. Arizona Conservation Corps intentionally searches for funding sources and program options to support the goal of offering experiences to a wide range of participants.
Recruiter Contacts
| Crew Type | Location | Staff | Email | Phone |
| --- | --- | --- | --- | --- |
| Leadership Positions: Veteran and Field Crews | Tucson | James Pitts | james@conservationlegacy.org | 520.668.7652 |
| Leadership Positions: Local Crews | Tucson | Emily Swartz | eswartz@conservationlegacy.org | 928.326.1580 |
| Leadership Positions: Veterans and Field Crews | Flagstaff | Matt Husrt | mhurst@conservationlegacy.org | 928.814.2178 |
| Leadership Positions: Field and Local Crews | White Mountains | Kyle Trujillo | ktrujillo@conservationlegacy.org | 928.207.0744 |